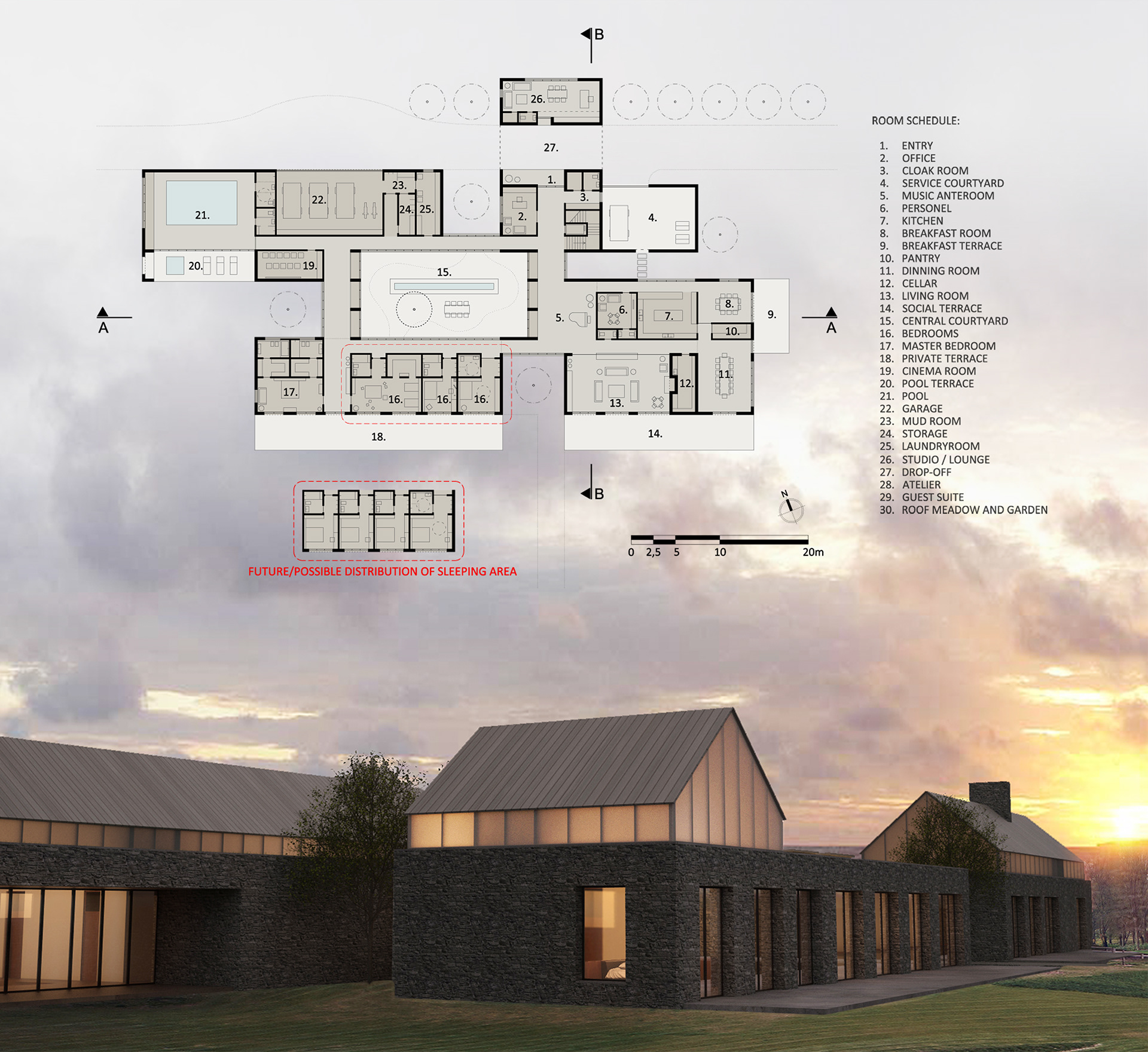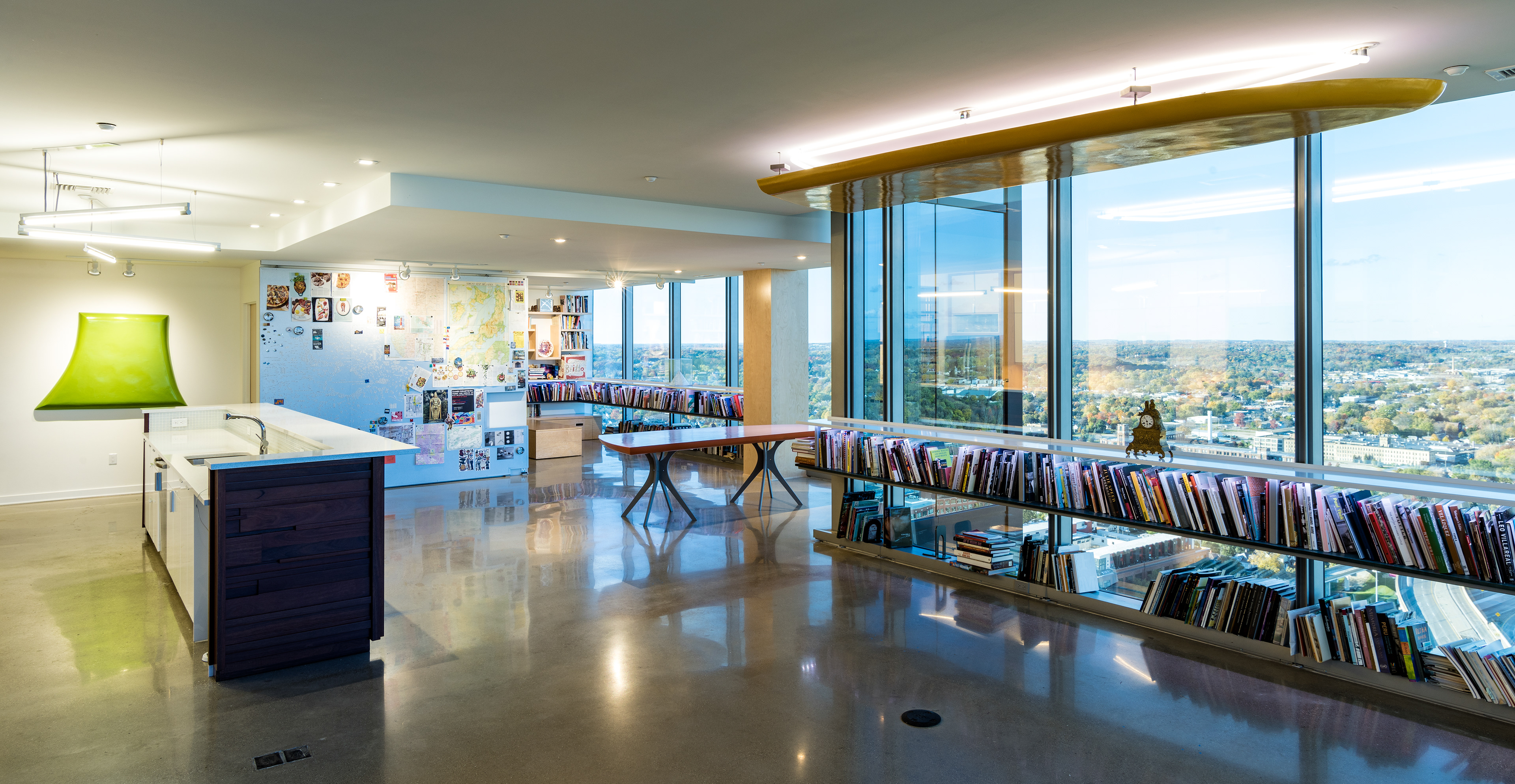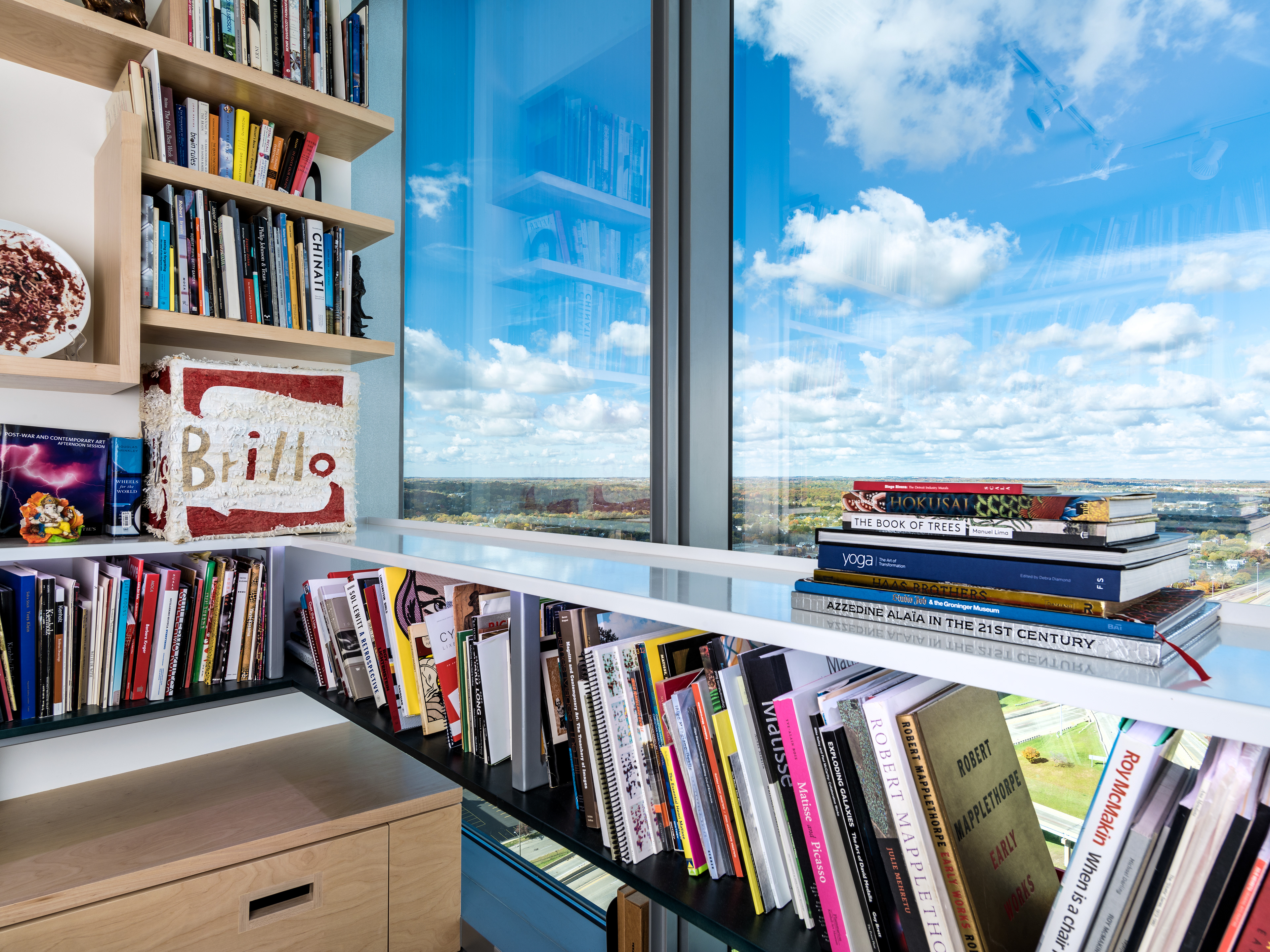 We partner with owners and communities that demand meaningful and delightful spaces to live, share, and thrive.
We design, run, and manage projects and teams of multiple scales, kinds, and complexities, but  we are most interested in the creation, and development of environments that place community at the center of their agenda.
Our emphasis on empathy, design thinking, and craft has always yielded great results whenever combined with an appreciation for the good life, good eating, music, and art.