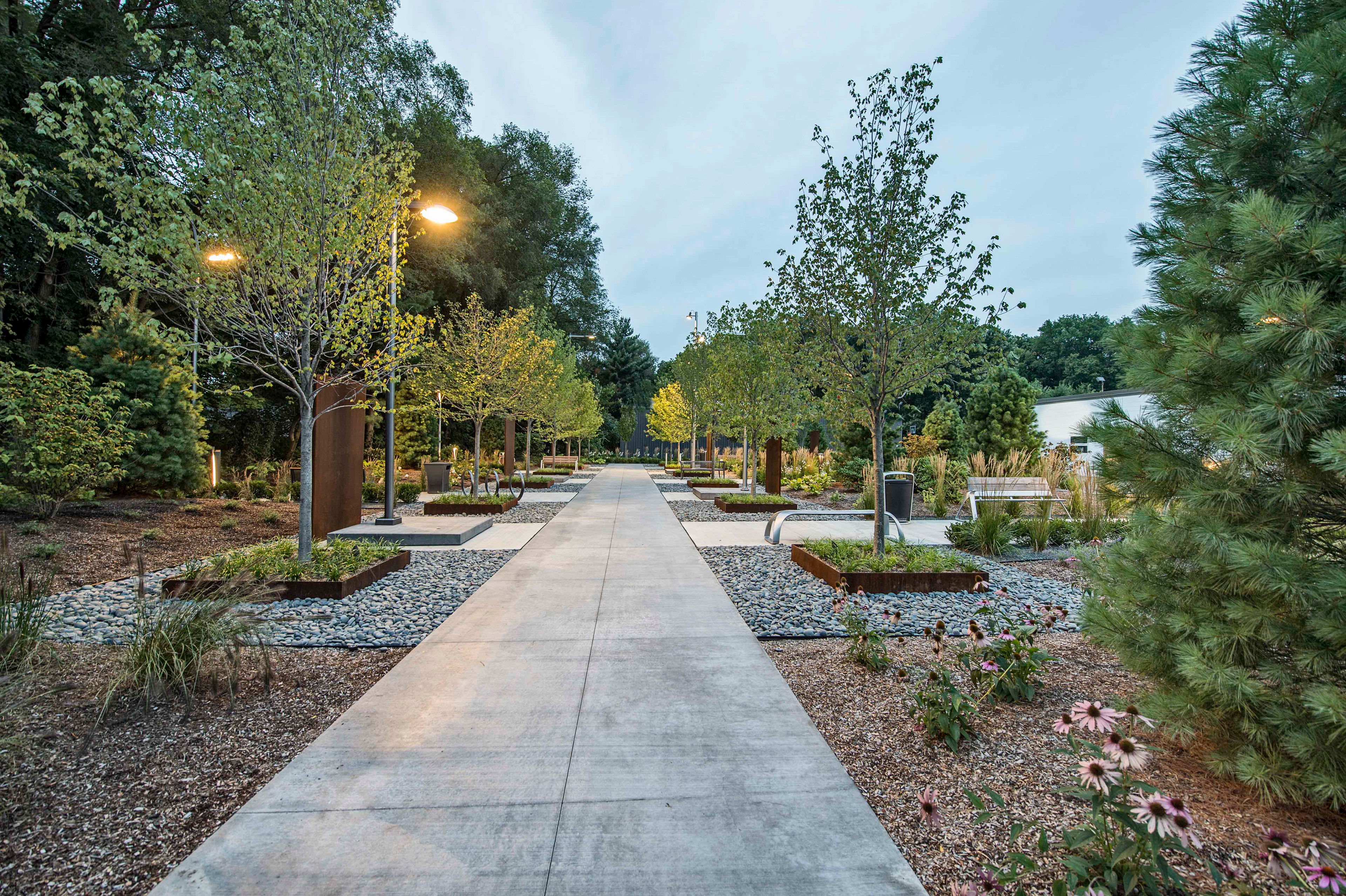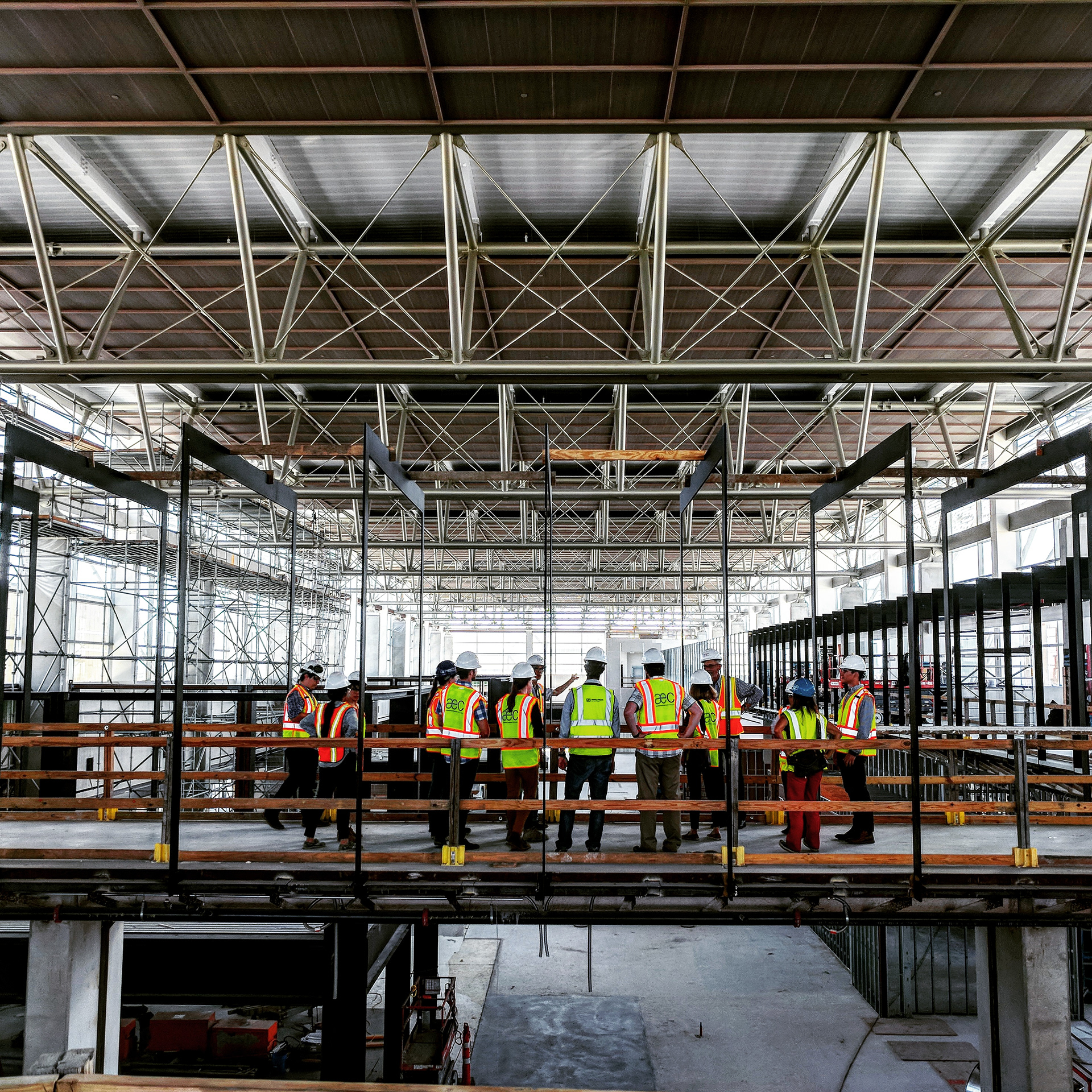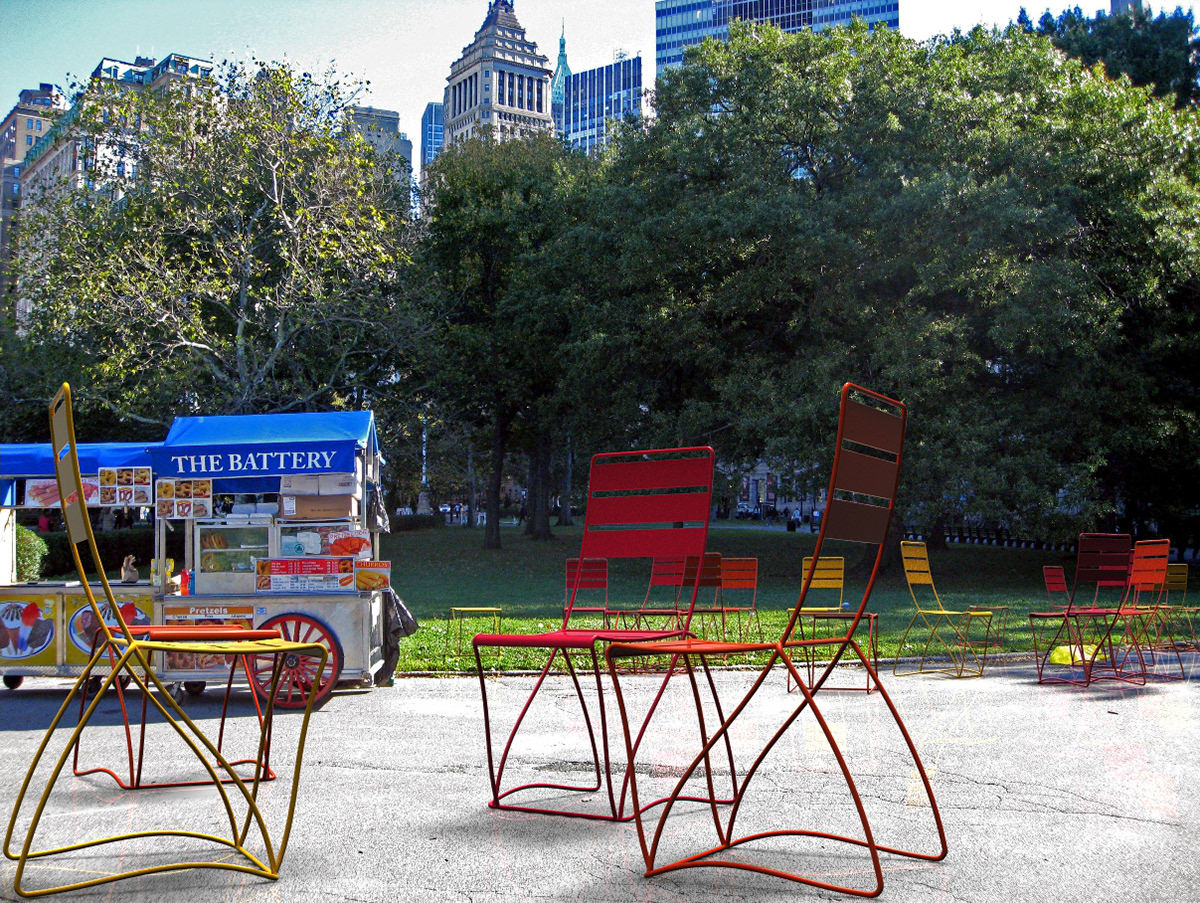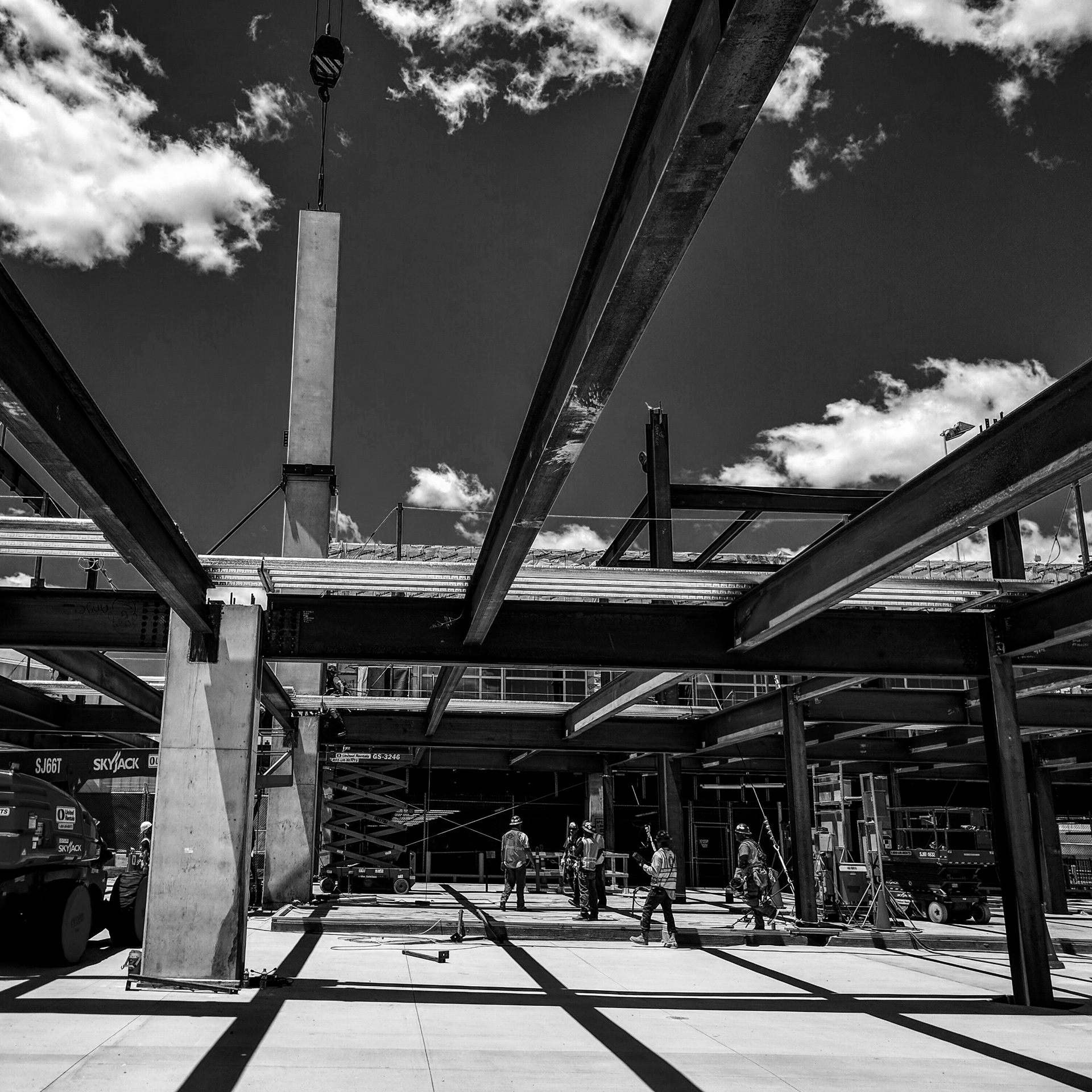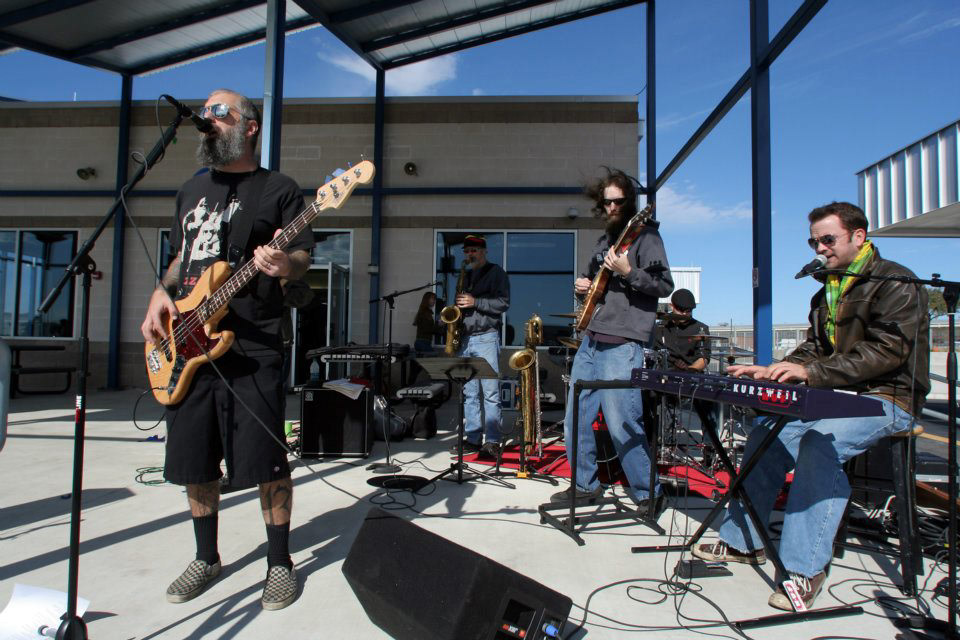 We engage and collaborate with people and brands seeking to refresh, build, and improve their message through Design. 
Our design philosophy deliberately pursues maintaining things in stereo and working from multiple points of view at once. 
We help to develop strategies and tools that play a critical role in the success and outcome of integrating Design as a core value for the community.
We collaborate with Artists in the process of transforming architecturally scaled ideas into

 
tangible form.